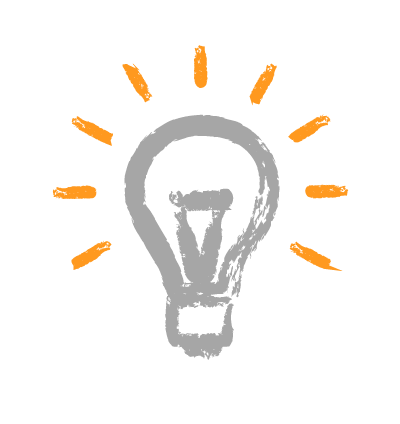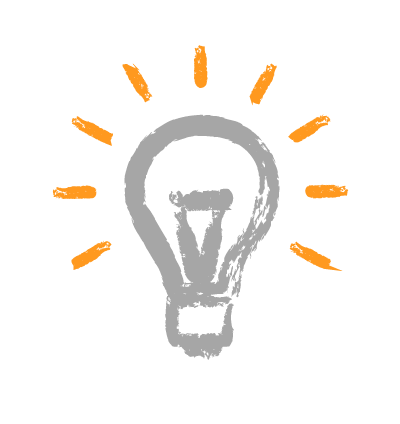 HAVE A LOOK AT THESE LINKS AND IDEAS
Autumn/Winter art project - collect leaves - when out walking, from your garden, explore the colours and sizes - match the different types of leaves, dry them out compare fresh leaves with dry leaves, make a scunchie bag of leaves - what sounds can we hear?
Linked to our life skills activities - can your child help chop/slice or peel vegetables, butter bread if making sandwiches, select their own fillings from a selection you may have, help add the teabag/coffee/milk/milkshake powder to cups as part of your family meal or just having a snack or a drink.
Collect different textures of materials and bring into school as part of our art project - if you no longer need old clothes items, towels, tea towels etc - smooth, rough, patterned, coloured, plastic, sponges etc - make feely bags of different textures - just put them in a bag and explore the contents. Only needs to be small samples that can be held in your hand
Collect take away menus as part of our practical maths lessons.
Look at signs around us when out walking or shopping.
Practice opening packets when preparing foods/meals.