Our School Allotments
We currently have two working allotments situated off site in the Keighley area.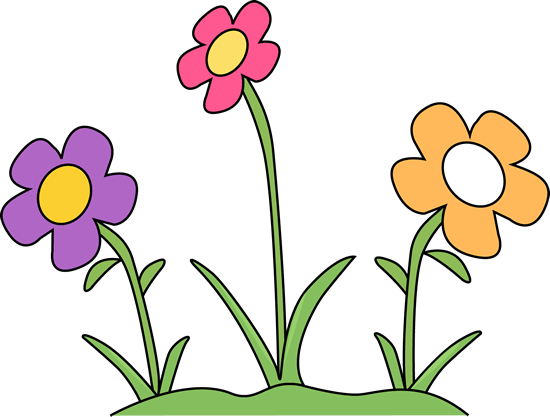 Pupils have the opportunity to visit the allotment on a regular basis or if the weather doesn't permit a visit, then we have support in school to help us with the school greenhouses and vegetable beds.
Our pupils play an active part in all decisions relating to the allotment, what to grow, where to buy the seeds from and what to do with the produce once it is harvested.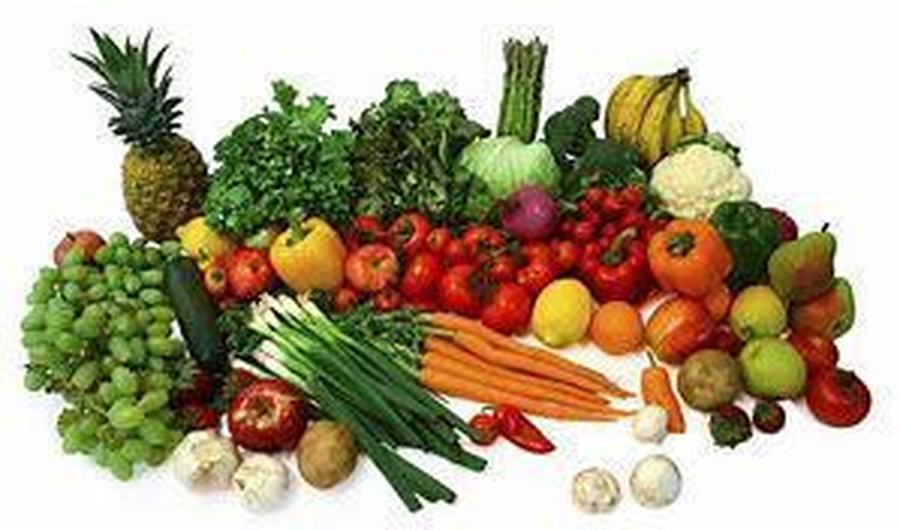 We like to encourage pupils to try new foods and the Berry section at the allotment is always very popular especially the raspberries and strawberries
Pupils plant, tend to the crops and then harvest them when they are ready.
The fruit and vegetables are then either used in home technology lessons or sold to parents and visitors.
People look forward to apple harvesting and the delicious apple crumbles which are then made in school. The leek and potato soup is well received also.
Robert and Allie makes sure our allotments are safe for us to use and advice us on what we can or can't grow, some of us can be a little adventurous!!!!
Giant Pumpkins, snowball themed everything and of course large is always best!!!!