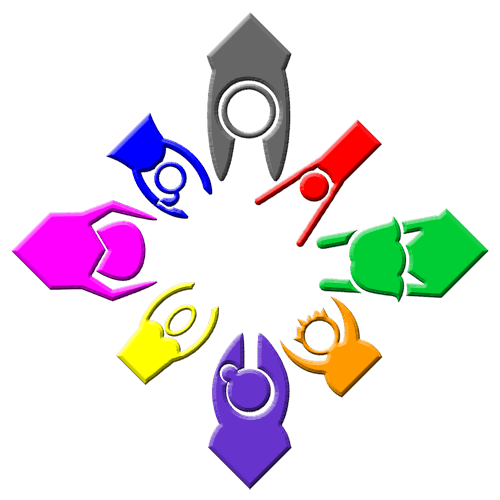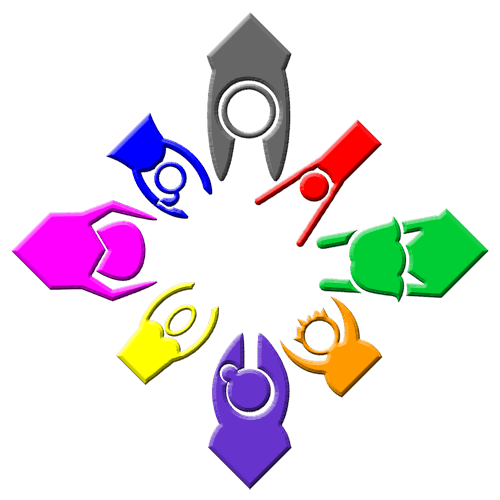 FRIENDS & LINKS
Here is a list of useful contacts that we have. We are looking to extend this list as many parents only find out about places, facilities and services from other families. If you have something to add to here or notice something wrong, then please let us know so that we can provide the best possible information.
Airdale & Wharfdale Autism Resource(AWARE)
Autism Support Group
52 Chippendale Rise, Otley, LS21 2BJ
01943 466543/ 07764 432933
Autism First
Specialist Autism Services
Bradford 01274 789 789 / 778 888
info@specialistautismservices.org
Shipley 01274 921 366
info.shipley@specialistautismservices.org
www.specialistautismservices.org/
BIG SOUP THEATRE GROUP
Luton St, Keighley BD21 2LG
01535 680155
thebigsouptheatregroup@btconnect.com
Bradford Disability Sports and Leisure
Shipley Town Hall, BD18 3EJ
01274 437093
www.bradforddisabilitysports.co.uk
BRADNET
Bradford charity promoting independence
Guardian House,22 Manor Row, BD1 4QU
01274 224444
Child and Adolecent Mental Health Service (CAMHS)
Fieldhead in Bradford. Telephone: 01274 723 241
Hillbrook in Keighley. Telephone: 01535 661 531
Down Syndrome Training and Support Service Ltd.
The Pamela Sunter Centre, 2 Whitley Street, Bingley, West Yorkshire, BD16 4JH.
01274 561308
office@downsyndromebradford.co.uk
Health Transition Team
Bradford District Care(NHS)
Waddiloves Health Centre
44 Queens Road, Bradford, BD8 7BT
01274 497121
LOCAL OFFER
Bradford Council SEND Information Service
01274 433582/ 01274 437503
https://localoffer.bradford.gov.uk/
NEET
Social Enterprise & Work Opportunities
NorthCliffe, Shipley
07922580664
www.northcliffepeopleandplants.org
Outside The Box Cafe
2 Bridge Lane, Ilkley, LS29 9HN
01943 431173
http://www.outsidetheboxcafe.com
School Nursing Team
School Nursing Special Needs (SNSN)
01274 221203
SCOPE
Equality Charity for Disabled People
471 Great Horton Rd, Bradford BD7 3DL
01274 576034
SENSE
Information for complex sensory and communication needs
0300 330 9256
www.sense.org.uk/get-support/information-and-advice/
SNOOP
Special Needs Objective Outreach Project
Newlands House One, Inspire Bradford Business Park, Newlands Way,
Bradford, BD10 0JE.