KS4 English
This half term in English, we are looking at information texts and instructional texts.
Animal Fact Files

Have a look at these tips to make your own Fact File:

There's even a game to help you get the info in order!

Information texts revision

BBC Bitesize have an excellent page all about non-fiction. and information texts.

It lists different types of text and the features writers use to engage the reader .

Challenge yourself with this fact or opinion game.

Test your skills!
Heather's Class
A blog is a website containing information articles (posts )about a specific subject.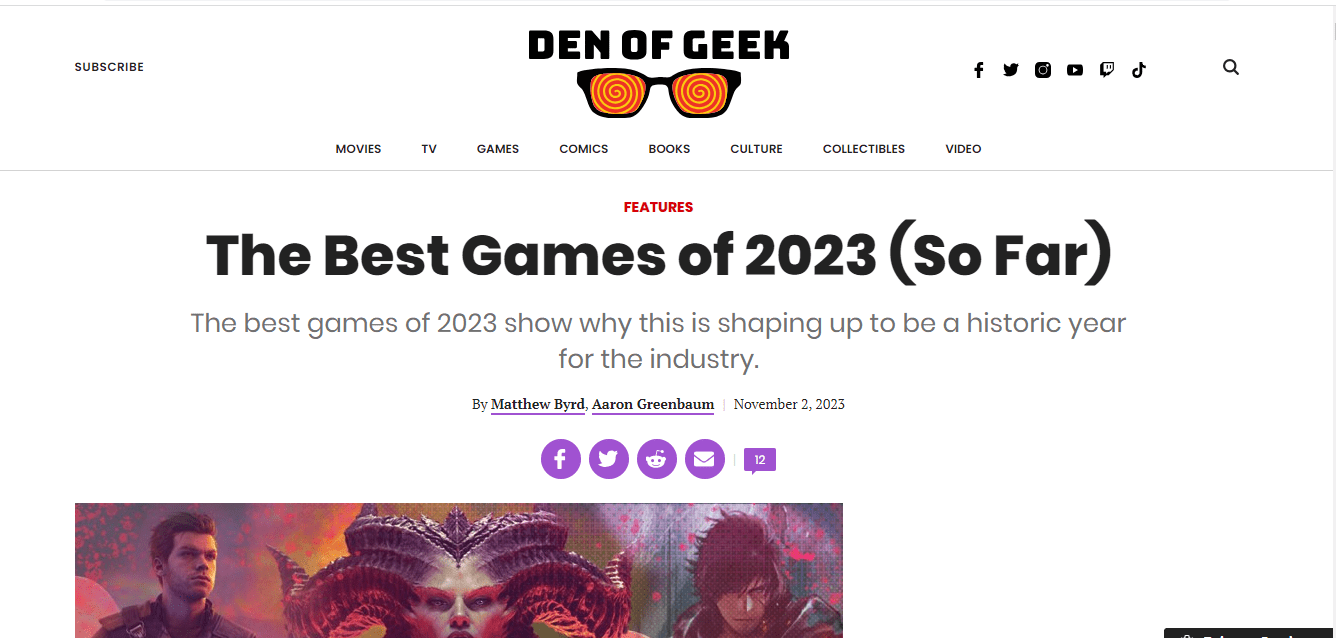 We have been looking at different styles of information texts about subjects that interest us
Have look at this blog post online that has been written about the best games console releases of 2023 .
As you read, think about these questions ?
How does a blog post layout differ from information texts in a book ?
Is it written in a formal or informal style ?
Why are images ( photos ) important in a blog post ?
How does a blog post use headings and sub headings ?
Who is the target audience
Can you find these elements in this blog post ?
Hyperlink
Caption
Social media share
comments section
images
Could you write a blog article about your favourite computer /console game ?
Think about
how you might layout your post
what relevant information you might include (including images )
how you would make your post an article that people might enjoy and learn from .
Your article could contain
a description of the gameplay.
game tips
technical information ( system specifications / hardware )
Blog post link :- https://www.denofgeek.com/games/the-best-games-of-2023-so-far/