KS4 Maths
This term KS4 pupils are learning about using geometry and measurement in different mathematical settings and in real life contexts.
Here are some activities to try
A useful revision website to practice exam style questions.
Maths Genie measurement questions
Kangaroo Hop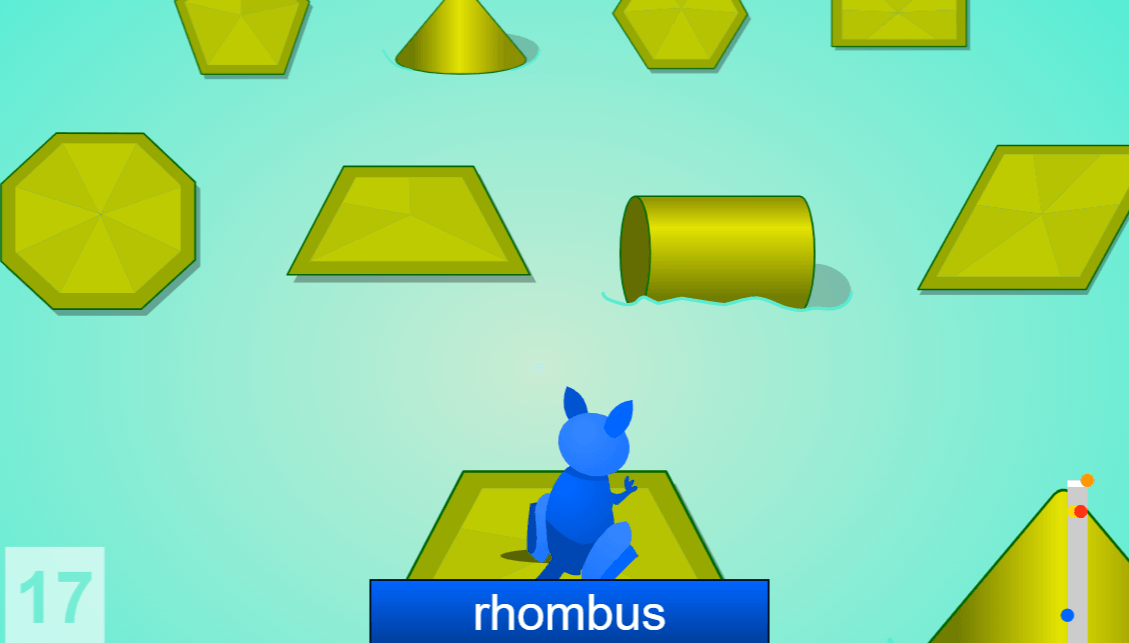 Identify different shapes as you try to beat the computer opponents - can you win the race ?
Try some practical shape and measuring maths at home
Some KS4 Maths practise favourites ! What's your best score ?
Karate Cat Maths
What do you mean cats can't do Karate ?
Practise all types of maths and turn your moggie into a martial arts expert .
Hit the button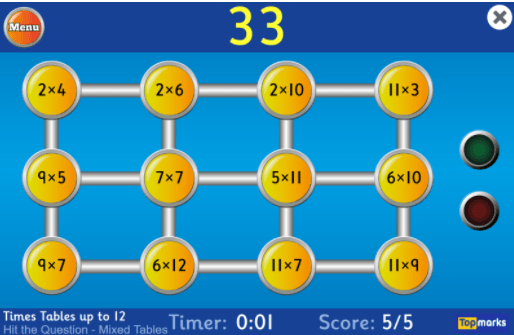 Quick - fire mental maths game against the clock.
Can you beat your score in one minute of numbers?
You can also download this game as an app onto a tablet or phone .
War Pretzels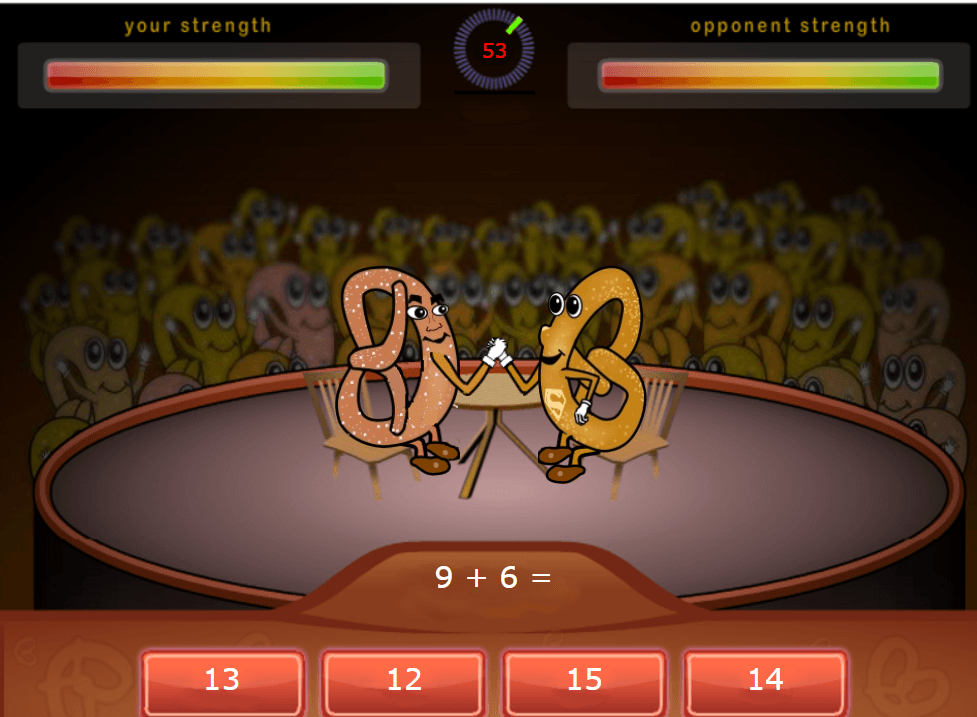 Streetfighter but with arm wrestling bakery products and mental maths questions !
Get the correct answers to win the battle !