Click here to view our information on:
Pupil Premium
News and Events
Red Nose Day 2023
Thank you to all our students and staff who contributed to the Red Nose Day for Comic Relief.
The amount raised was £69.70
Thank you to everyone who attended and supported our Christmas Fair .
The total amount raised for school was an amazing £882.49!
This year our poppy appeal raised £36.12. Thank you for all your contributions
A huge thank you to staff and students who joined in and contributed to the amazing total of £171.60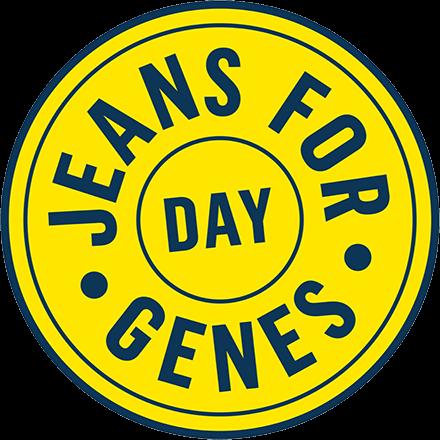 Thank you to everyone who participated in Jeans for Genes day. We raised a total of £62.00
Pink Day 2022
Thank you to everyone who participated in Pink Day and contributed to the fundraising.
The total raised was £62.00
2022
A big thank you to everybody who contributed and donated to our MacMillan coffee morning.
You helped us raise a massive £152.89!
Supercars / Superheroes Event 2022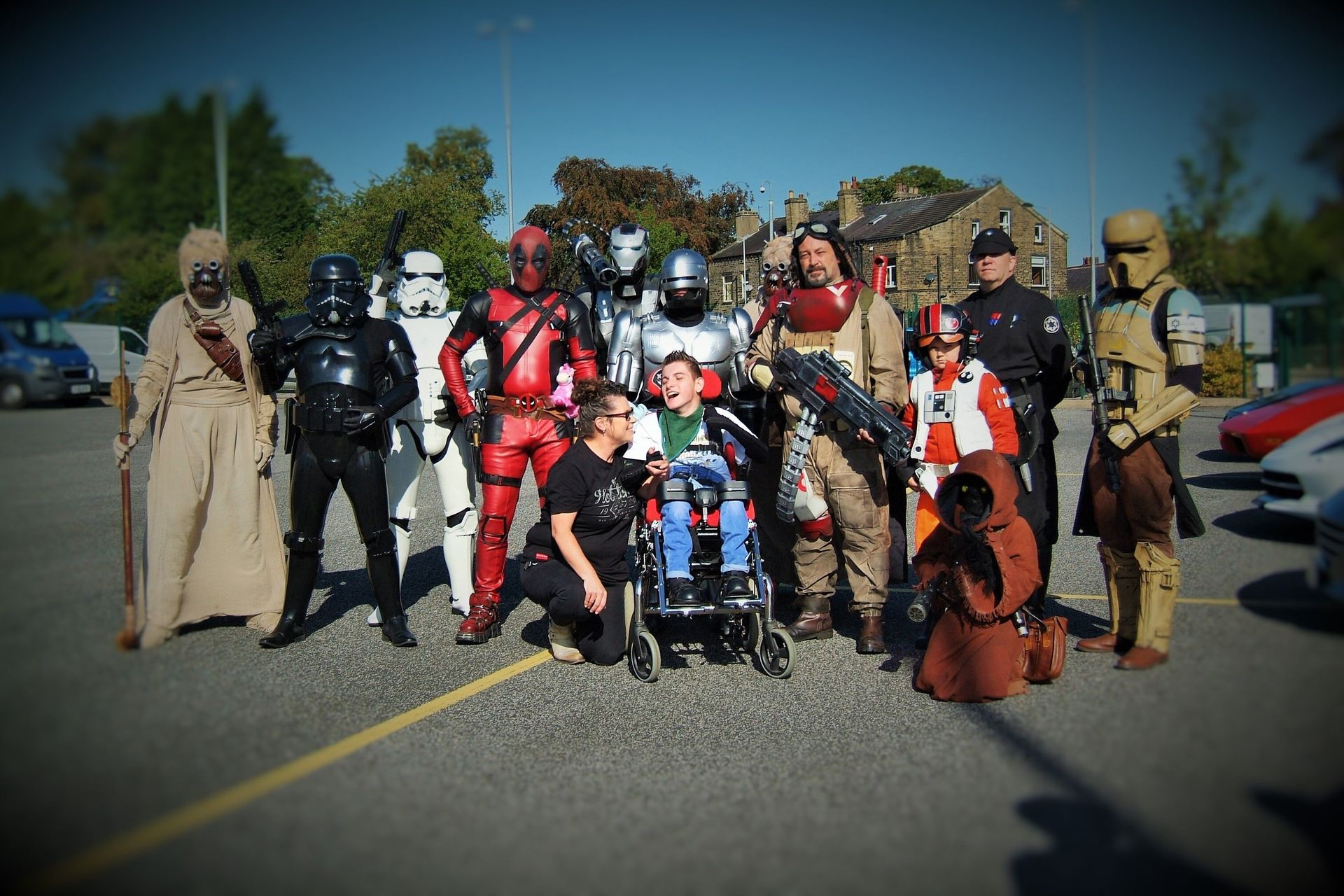 What a day!!! My HUGE and sincere thanks to everyone involved in today's SCSH 7.
It was a fantastic day with so much to see & do, the atmosphere was fantastic and it was THE most successful Super Cars & Super Heroes event yet, raising £1,555 with a donation of £155 to Candlelighters on behalf of Sentinel Squad UK and £1,400 going to the school.
Keep your eyes out for pics from the day
We would like to say a huge Thank You from the Beechcliffe Bandits.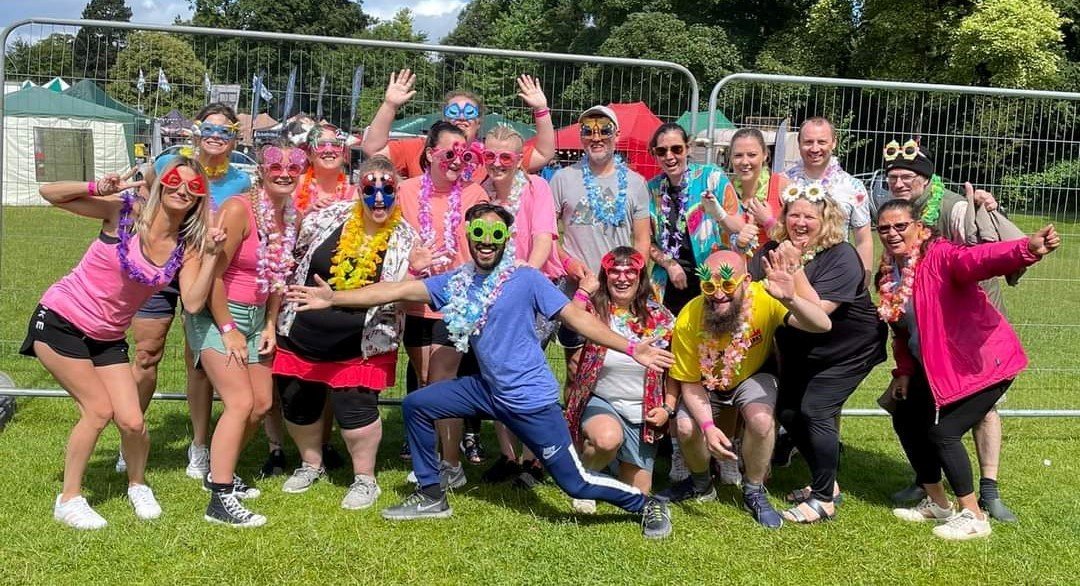 Some staff members at Beechcliffe School offered to participate in the annual dragon boat festival on Saturday, July 2, 2022. At Roberts Park, they were pushed out of their comfort zones as they competed against other teams from the Bradford area. On the day, they competed in three 200m time trials along the Leeds and Liverpool Canal's Saltaire section, with the goal of having the fastest time to qualify for the final and then win the competition. Non of them have rowed before but were very enthusiastic and keen to win!
The aim was to raise £500.00 for out of school educational visits, but with all your help raised £838.00
Reverse Challenge
Well done to all the pupils who completed the Reverse Challenge.
The amount raised was £51.40