KS4 Options Subjects - Easter Term
Geography -Countries of the World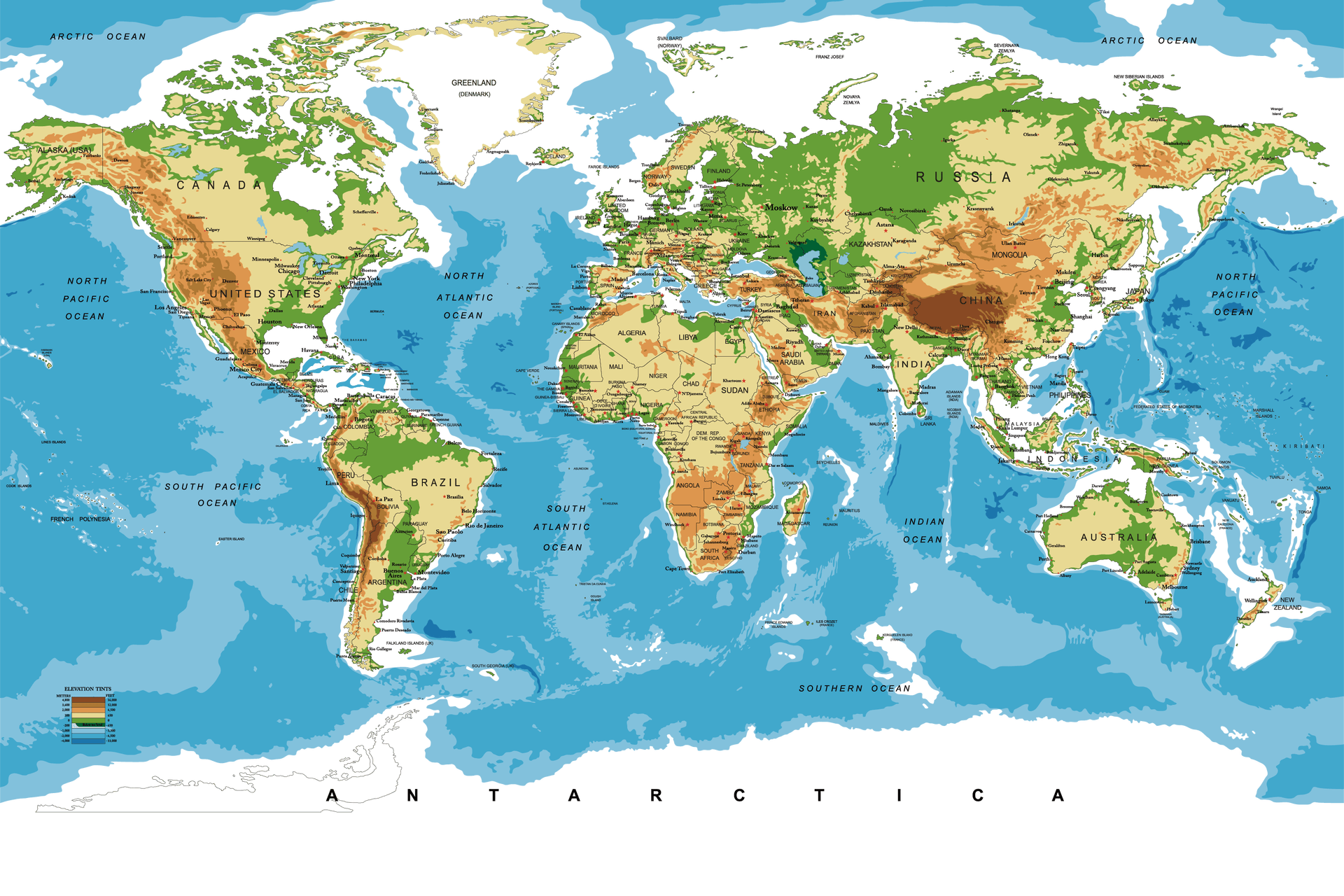 We are are learning to identify features on a world map including countries , continents and oceans and researching facts about a country of our choice .

360 degree videos and photos from around the world.
Visit famous and not so famous places , such as the Grand Canyon in the USA, close up .
Where would you like to visit and why ?
What would it feel like to be there in person ?
Can you use the internet to research some interesting facts about your chosen place and find it on a world map ?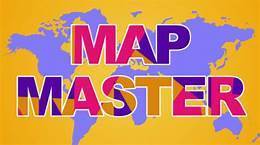 Lots of different Geography based quizzes for you to test your knowledge of the world , its countries and continent.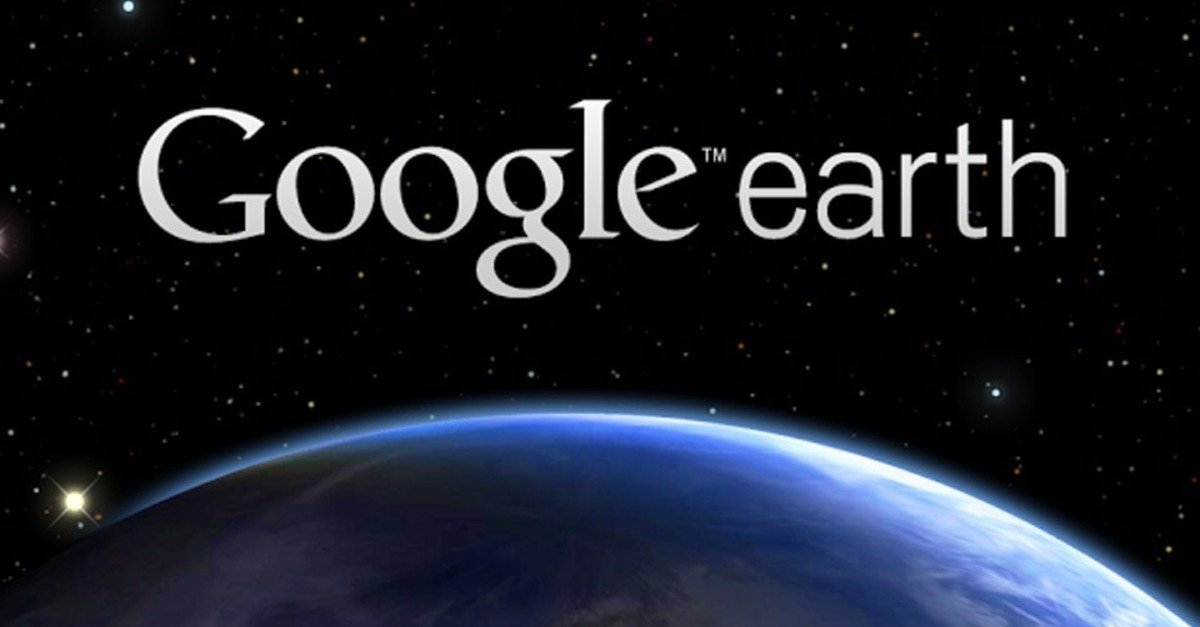 See the Earth from Space with Google Earth .
Zoom in and explore the world from the Air .
Can you find your house or Beechcliffe ?
Maybe search for famous cities like New York or see what famous building s like Buckingham Palace or Wembley Stadium look like from above ?
Create your own world tour using Google Earth
Wales and the Welsh Language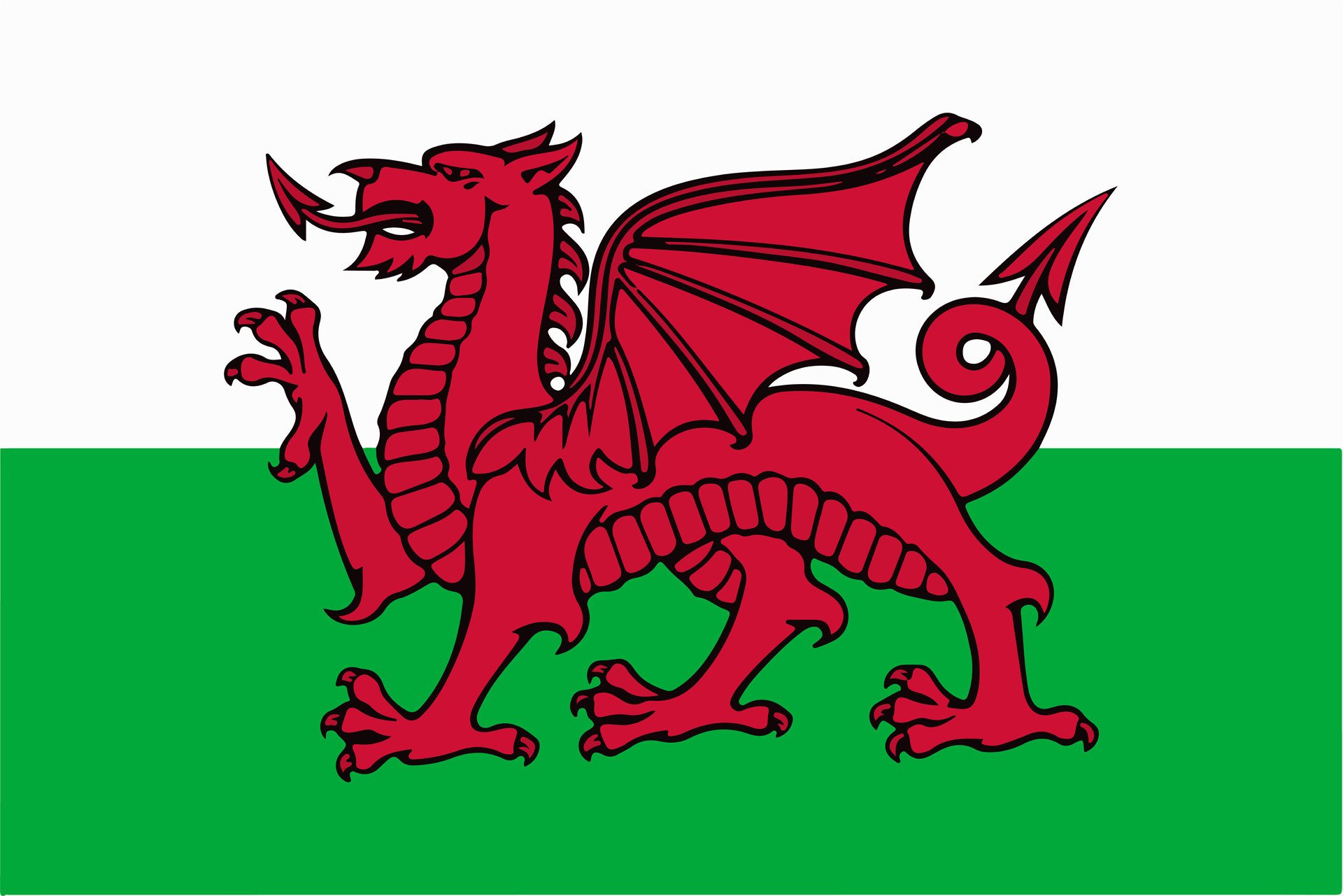 We are learning about the geography , history and culture of life in Wales , and the Welsh language.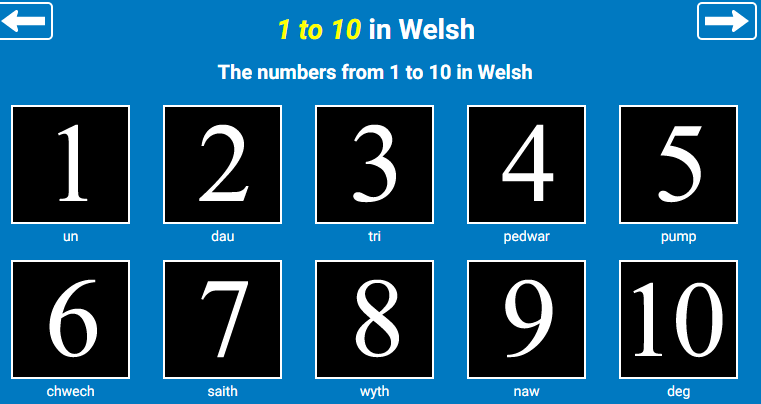 Learn-welsh.net is fantastic site for anyone wanting to learn the Welsh language .
You can find lots of word lists on different subjects , all with sound files so you can practice as many times as you'd like .

There are also games where you can show off what you've learnt !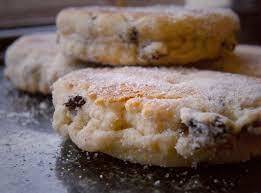 Why not bake Welsh Cake - traditional tasty treats .
The recipe can be found on the Visit Wales site with links to more recipes to other Welsh favourite foods .
The site also contains of other information about the Country of Wales including places to visit .
Where would you like to visit ?
Can you sign the Welsh National Anthem ?
Hen Wlad Fy Nhadau, (Land of my Fathers ) is the Welsh National Anthem and is very important to the people of Wales ,
You can listen to it in the clip below and also have a go at signing along as well .
Find out more about the Anthem here
Here's the translation of the first verse !
Mae hen wlad fy nhadau yn annwyl i mi,
Gwlad beirdd a chantorion, enwogion o fri;
Ei gwrol ryfelwyr, gwladgarwyr tra mad,
Dros ryddid collasant eu gwaed.
The land of my fathers is dear to me,
Old land where the minstrels are honoured and free;
Its warring defenders so gallant and brave,
For freedom their life's blood they gave.