At Beechcliffe School we have a safeguarding team who meet once a fortnight in a morning to formerly liaise and update each other to ensure all information in relation to safeguarding pupils is shared and actions taken if necessary. The team also meet for a longer meeting once a month, this meeting includes updating on all pupils with support services involved, next steps for ongoing issues, discussions relating to supporting families who do not meet the threshold for outside agency support.
Meet the Safeguarding Team
Michelle Nichols Lorraine Haycock
Acting Headteacher SENDCO
Named Person Named Person
Deputy Safeguarding Lead Overall Safeguarding Lead
Lesley Fahy Michaela Dalton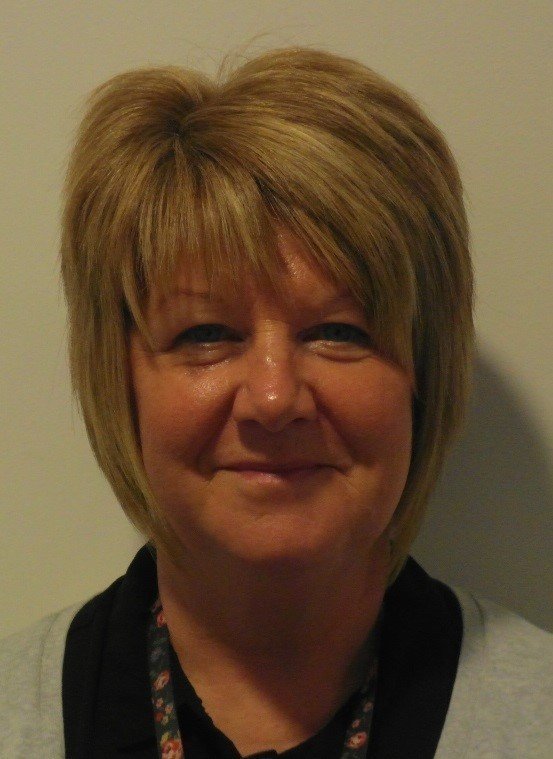 Parent Liaison School Nurse
Named Person
Adriarna Cracknell-Witney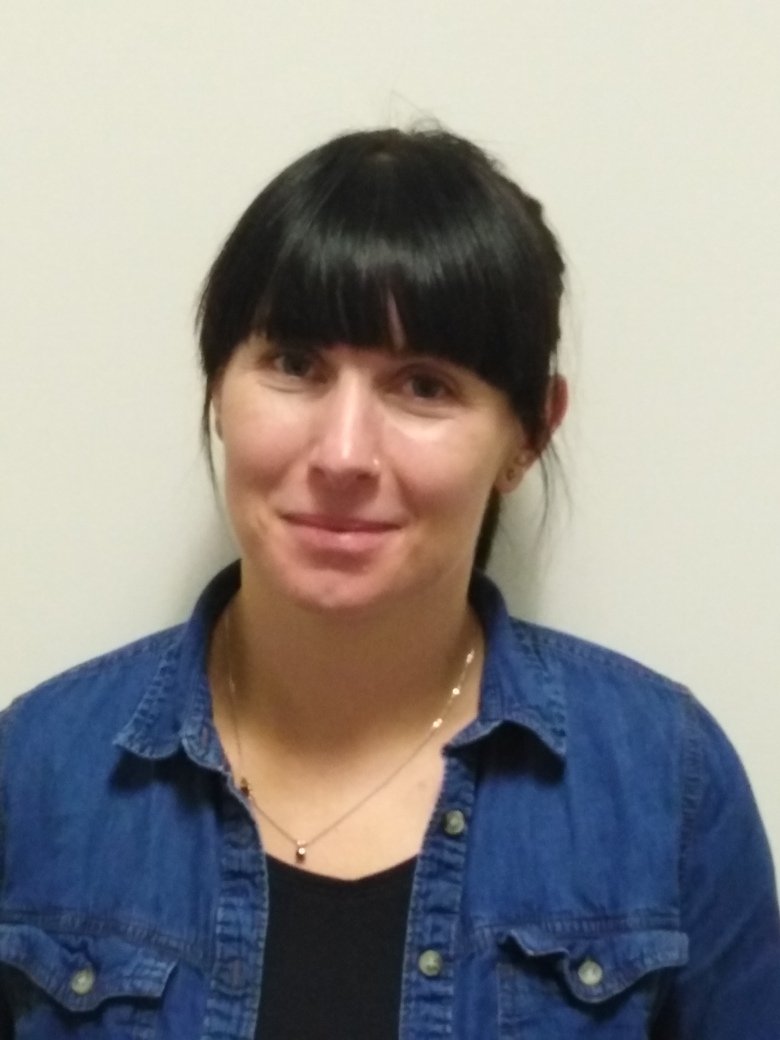 Family Liaison
Named Person
Beechcliffe School also have a named Safeguarding Governors. These governors meet with a member of the SLT on a termly basis to ensure current legislation is being adhered to and that the procedures for safeguarding are robust and effective.
Safeguarding is a regular agenda item at full governing body meetings and the safe guarding governors, alongside, the Head of School report to them.
Ms Heather Bell
Chair of Governing Body
Named Governor for Safeguarding