News and events

2021
We would like to say a huge Thank you to everybody for making today such a massive success! We raised a truly amazing total of £235.40.
Well done to all our super talented and fantastic staff and young people who participated in the talent show.
Relationship and Sex Education Parent Survey
Beechcliffe School is reviewing and updating its Relationship and Sex Education policy to ensure we continue to meet the statutory expectations set by the Department for Education.
We aim to give our young people the knowledge, understanding, attitudes and practical skills to live safe, healthy, productive lives.
We know that working with parents and families is important to achieve this and invite you to share your views by answering the questions in this survey. The draft policy is also available for you to read below.
Please note these sessions are temporarily suspended
Family Swim Sessions on a Monday evening will continue this term commencing
We are also running a Saturday morning Swim Session once a month. The next session is
Please contact Beechcliffe School Office on 01535 603041 to book your
session
.
Thank you to everyone who supported our Winter Fair. The total raised was an amazing £1199.56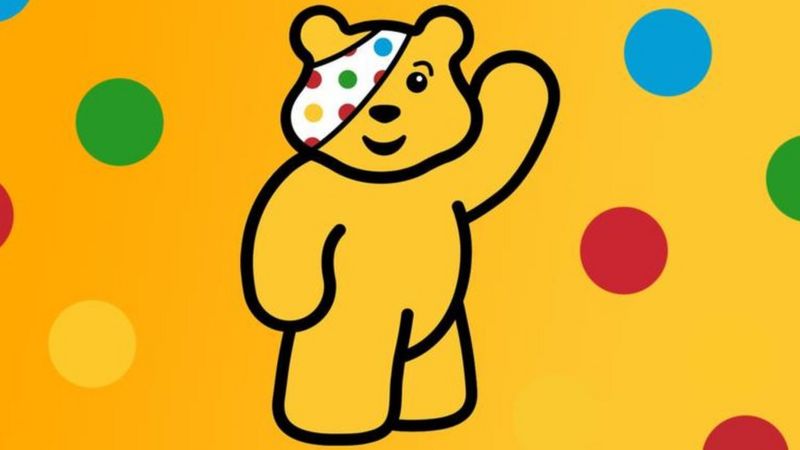 Thankyou to everyone who supported the Children in Need day in school. The total raised was £222.90
Super Cars & Super Heroes Event
Thank you to everyone who helped make this event a success!
Please follow the link to catch up on the days events.