Your Voice Matters







Tell us what you think about your school.
The pupil voice box and paper slips (located in the corridor near Matthew's classroom) gives you the opportunity to share your views.
Tell us what you like about school, what we could do even better or if you really don't like something.
The information will be passed to Mrs Pearson and we will always listen even if we cannot always do what you want.
What you said!!
March 2016
"I don't like it when people run in the corridors"
"I like music it makes me happy"
"Why can't we wear hats in school?"
"I like school but would like post 16 to have a common room"
"I don't like post sixteen always having to wait until last to go for dinner because we get less choice"
"Creative and Performing arts is really good, I can act"
"I like the subjects we do in post 16 but could we have more choices"
"I like the go karts and outside things but we don't have enough so have to share too quickly"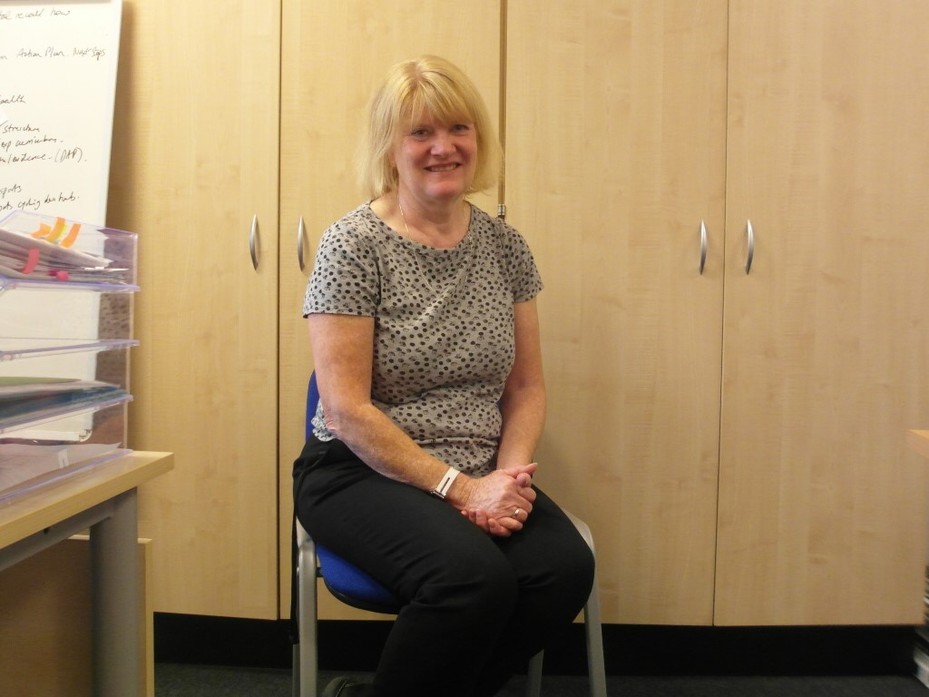 Mrs Pearson responded by:
In assembly Mrs Pearson talked about running inside the school and the dangers involved in this.
She has also asked all class teachers to remind pupils about running inside school and why this is not allowed.
In assembly Mrs Pearson discussed why we have rules in schools and the difference between professional appearance and casual situations. She talked about British Values and a sense of belonging. She explained that unless there was a medical reason, such as a vision difficulty then hats would continue not being allowed inside school.
Mrs Pearson is very pleased that you like music and Creative and Performing Arts. The teachers enjoy it too and we know how much your parents enjoy seeing our school shows. We are all very proud of your performances and the effort you all put into learning lines, dances, songs, making costumes, props and scenery.
The school council have been informed about the comments relating to outdoor equipment as many of you commented upon this. They are going to arrange a meeting with Mrs Pearson and Vicki Street (FAB) in relation to allocating some funds to this. They are going to put together some proposals and you will be able to vote upon which equipment you would like. Watch out for the ballot papers and voting stations.
In relation to the post 16 comments, Mrs Pearson and Mr Malir are going to hold a meeting with post 16 to discuss different options which could be available to you. Make sure you attend the meeting and share your ideas.