News and events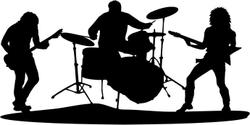 Thursday 28th March
Rock / Pop Night
7.00pm - 9.00pm
Friday 15th March
Red Nose Day
Students can wear red/have silly hair/dress down for £1 donation.
There will be a staff bake off and a cafe where cakes etc can be purchased for 20pence.
Tuesday 12th March
Brazilian Themed Carnival
1.30pm -2.30pm
Family Swim Sessions on a Monday evening will continue this term commencing Monday 25th February.
We are also running a Saturday morning Swim Session once a month. The next session is Saturday 6th April.
Please contact Beechcliffe School Office on 01535 603041 to book your session.
Thank you to everyone who supported our Christmas Fayre
The total raised towards our new minibus was £1300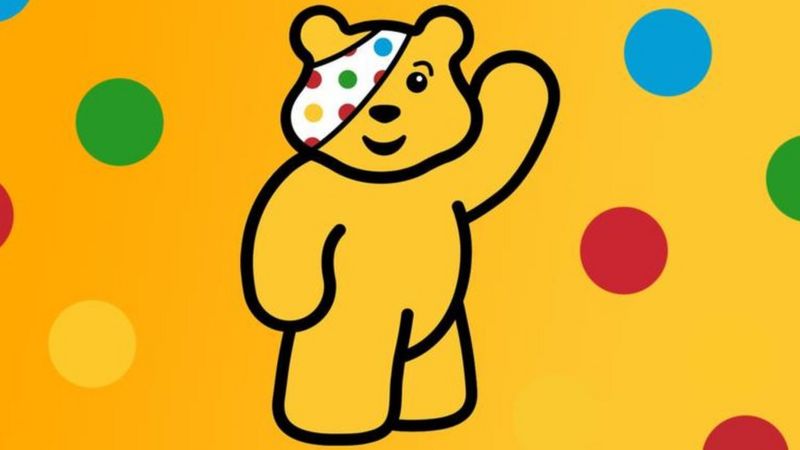 Thankyou to everyone who supported the Children in Need day in school. The total raised was £239.34
Thank you to everyone who contributed to the MacMillan coffee morning.
The total raised was £172.00
Thankyou to everyone who supported the Jeans for Genes event. The total raised in aid of the Genetic Disorders UK charity was £74.35
Super cars & Super Heroes 4
Thankyou to everyone who helped to make this event a success!
The event raised £551.28. We made a donation of £150 to Sheffield Association For Spina Bifida And Hydrocephalus. This is the nominated charity of Sentinel Squad UK and the donation was made for their kind attendance at the event. The balance of £401.28 will go into school funds and help towards saving for a 2nd adapted minibus.
Latest Beechcliffe Events
Rock/Pop Night

28

Mar

2019

7:00 pm - 9:00 pm

Family Swim Session

06

Apr

2019

9:30 am - 12:00 pm