Next FAB Meeting
FAB Meet 1st Thursday of every month, all welcome for a coffee and a chat with the group.
Upcoming events
18th October - AGM and welcome new parents.
15th November - Christmas fayre Planning meeting.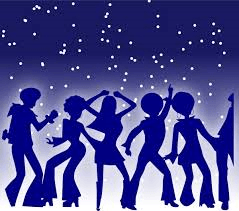 School Disco 29th November from 6.30pm to 8.30pm. Get your dancing shoes ready!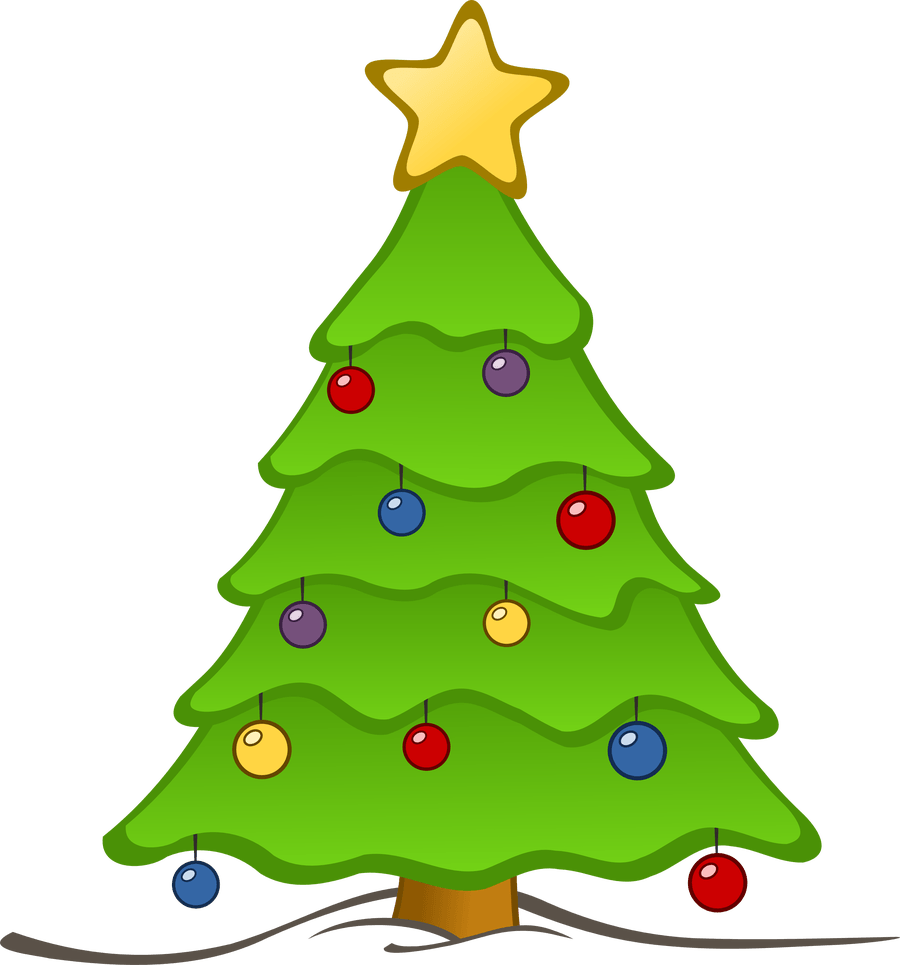 Friday 7th December @ 9.30am. Lots of stalls, games, cafe and raffle.
Tickets for the raffle will be on sale in the office shortly.