Next FAB Meeting
FAB Meet 3rd Thursday of every month, all welcome for a coffee and a chat with the group.
Upcoming events
Diary Date: Beechcliffe Summer Fair Friday 14th July 2017 9.30 - 11.30.
Diary Date: Super Cars and Super Heroes Saturday 16th September 2017.
Summer Fair
Friday 14th July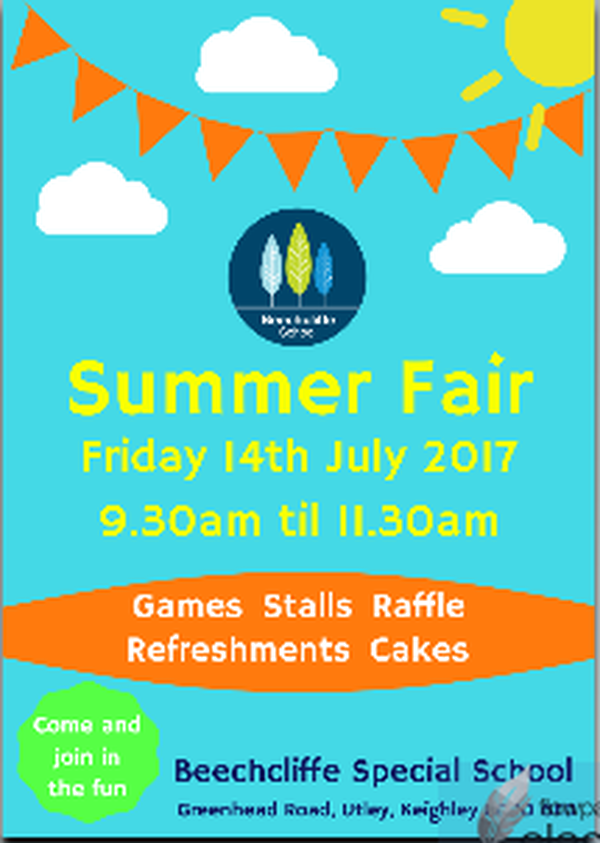 Come and join the fun!
Everyone welcome!
Super cars and Super Heroes coming soon!!!
Saturday 16th September 2017 11am - 3pm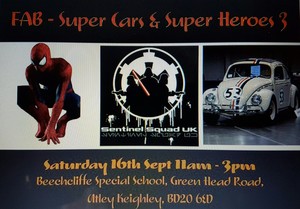 BIGGER and BETTER than ever!
Come join the fun!!!!