News

We are the Charity of the Year 2018 for Sainsbury's Keighley.
Please follow this link for information about how this was achieved.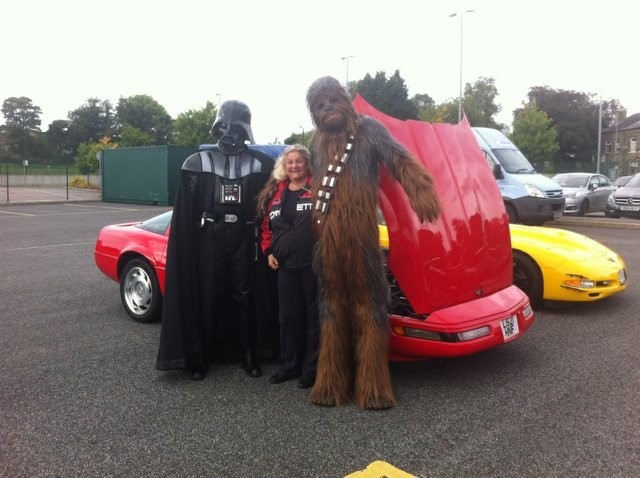 Thank You…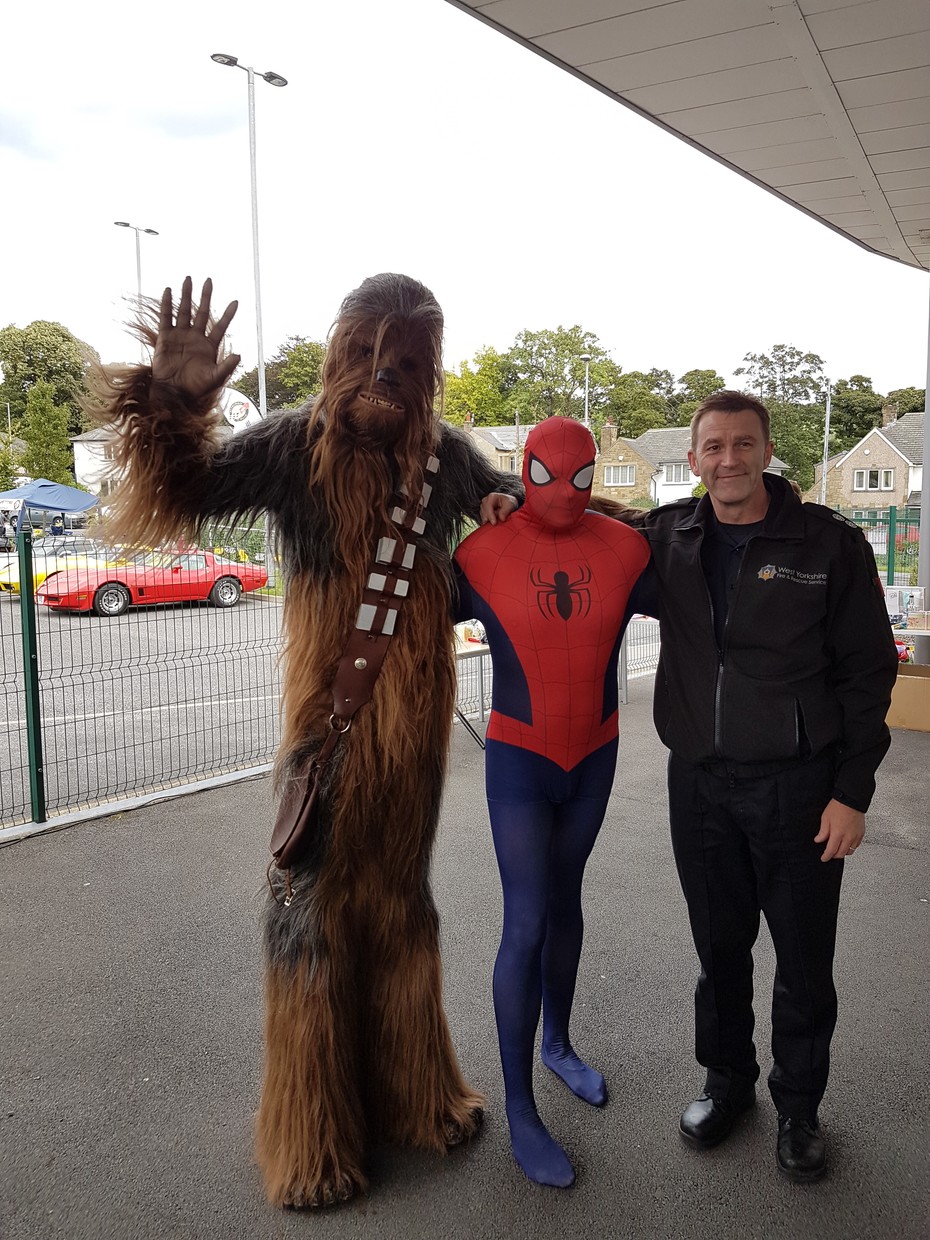 YOUR help meant that
Super Cars & Super Heroes 2
was an even bigger success
than last year raising…..
£1,033.06
Special thanks to all the staff and parents who donated items, and more importantly, TIME, to run stalls, bake cakes etc and make the day a HUGE success.
Big thanks to the attendees too, The Classic Corvette Club UK
Herbie, The West Yorks Fire Service, Chewbacca & Kylo Ren and Pandora`s Box Zoo Days.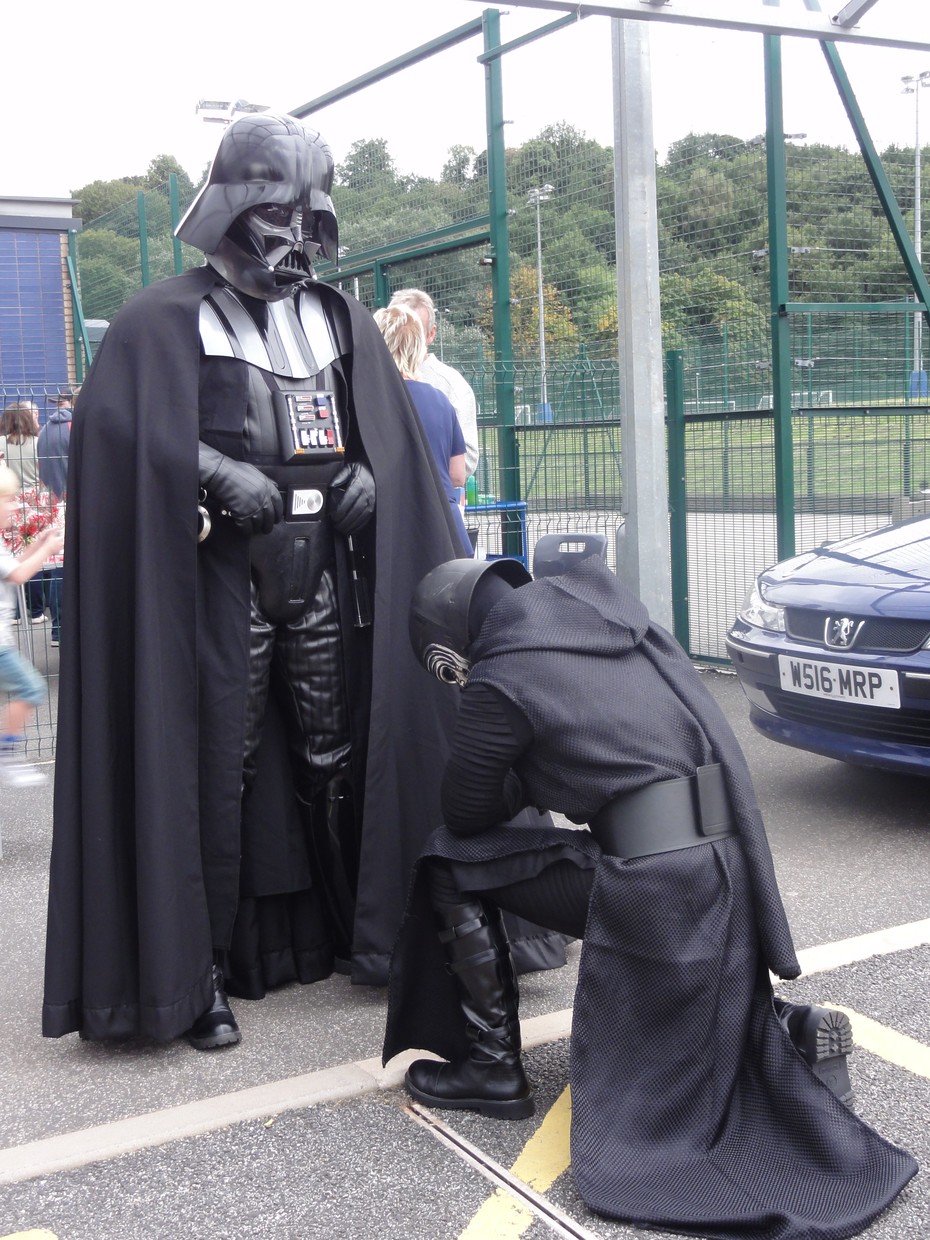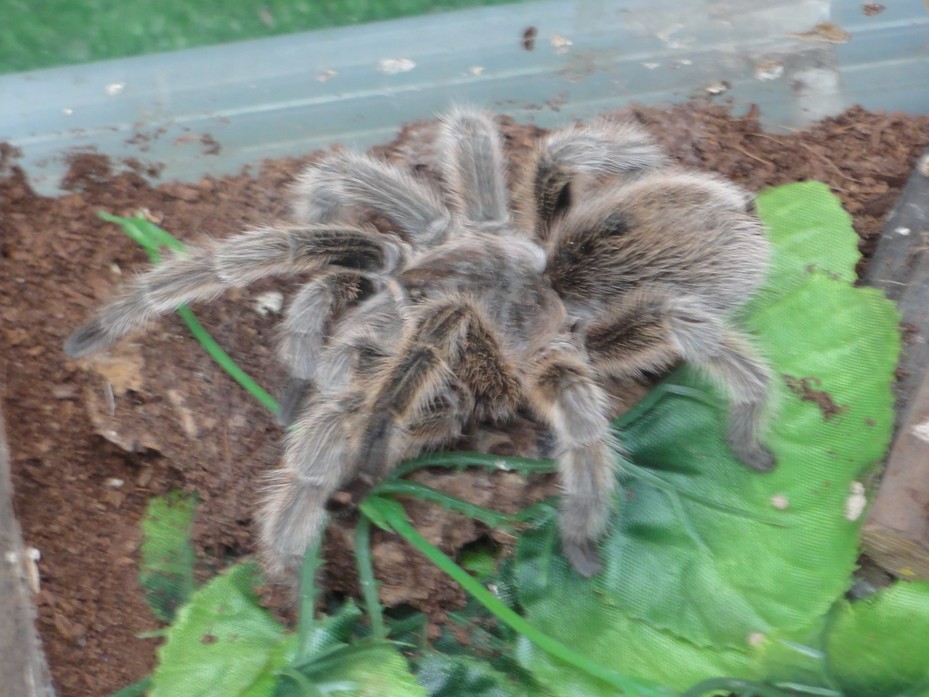 FAB presented Darth Vader and Chewbacca at Morrison's on Saturday the 24th April and raised a fantastic £275 for School.
Lots of pupils and parents went along and had their photos taken with the special visitors.
Well done again FAB and special thanks to Julian.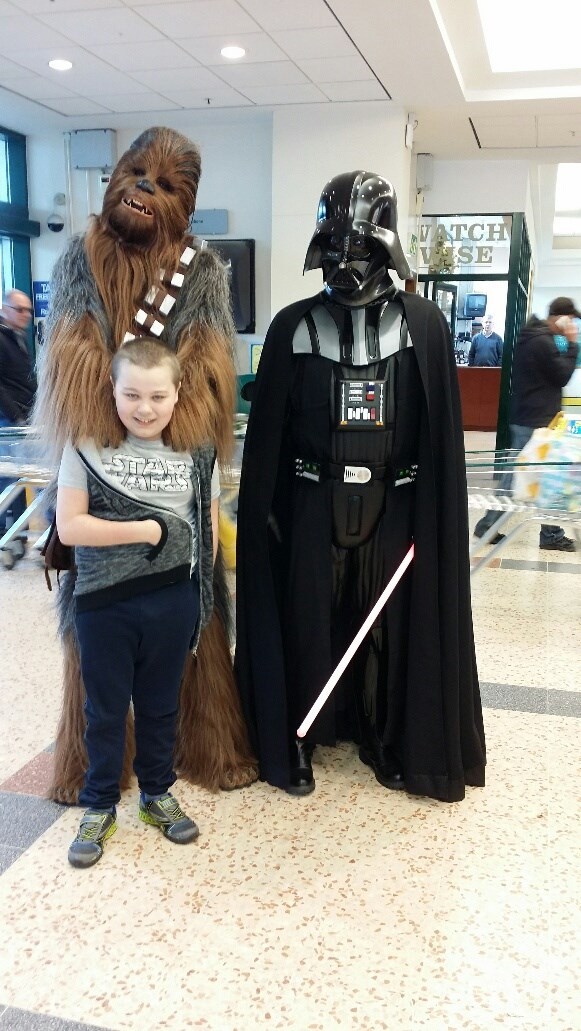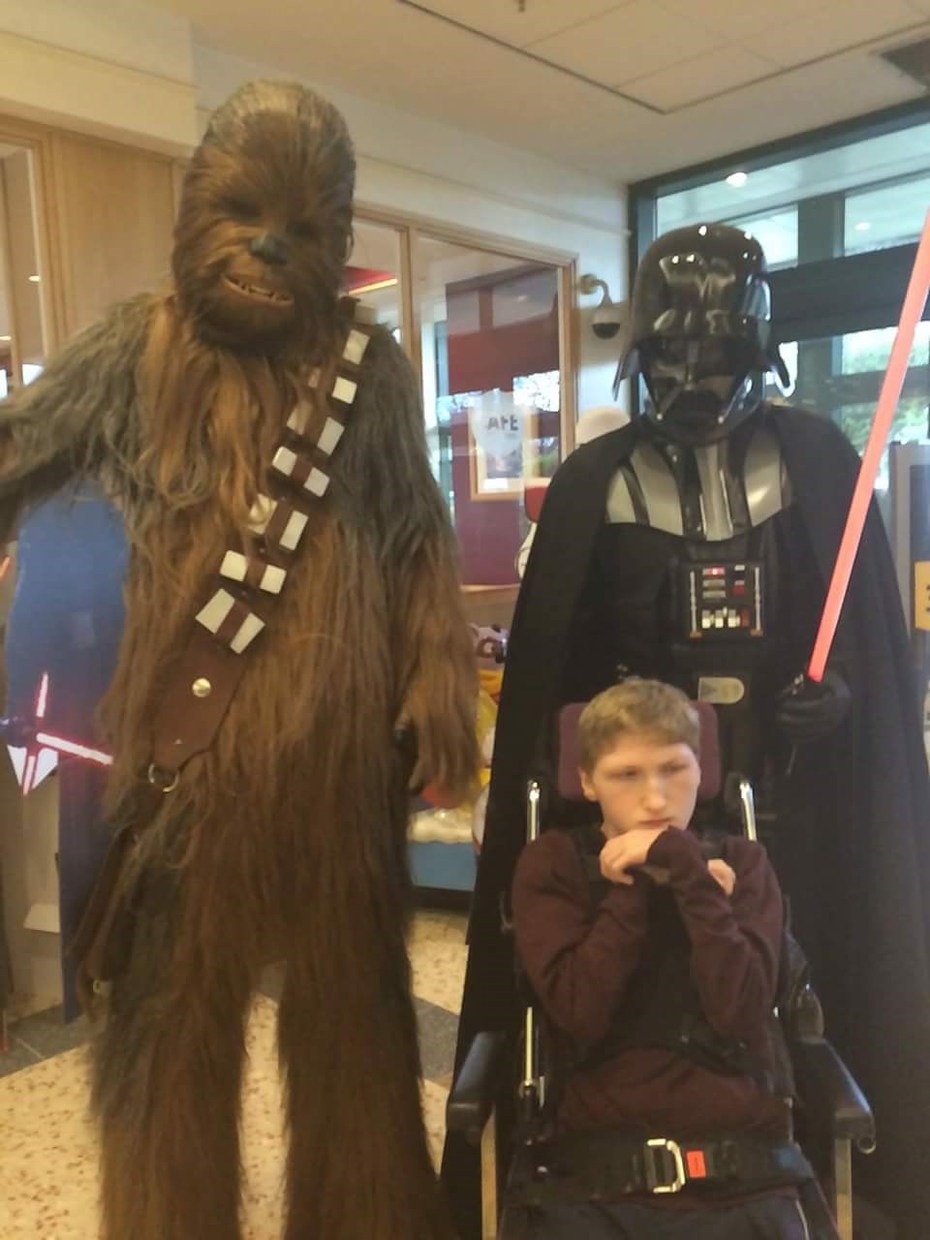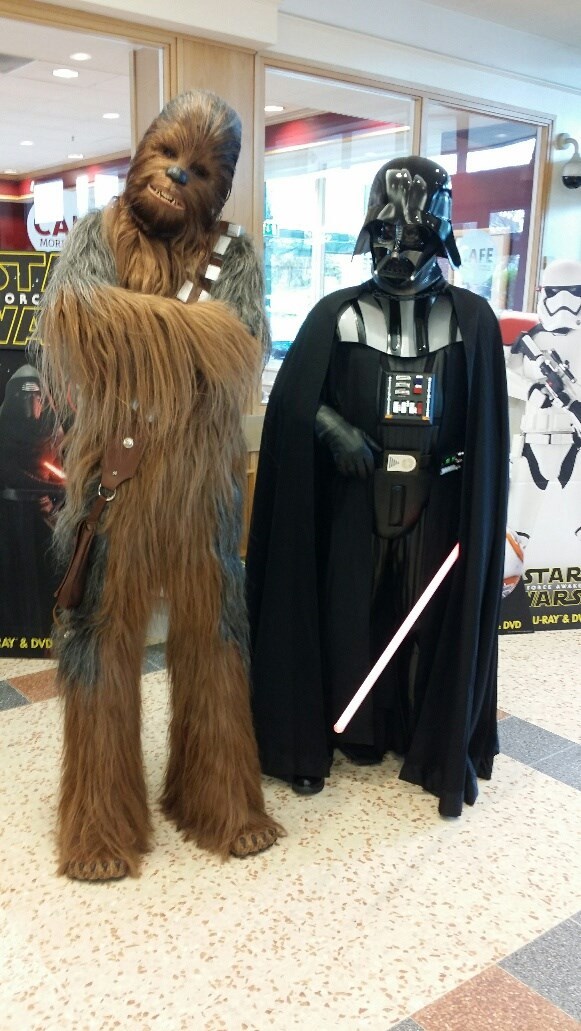 New School Minibus!!!
The new school mini bus is now officially on the road! Julian Maxfield and Lucie Ridealgh performed the official opening ceremony on Friday 22nd April. The pupils were very excited and enjoyed partaking in the countdown. All were very eager to have a seat on the new bus and are very much looking forward to the many educational visits they will now be able to participate in. Thanks again to FAB and Vicki Street.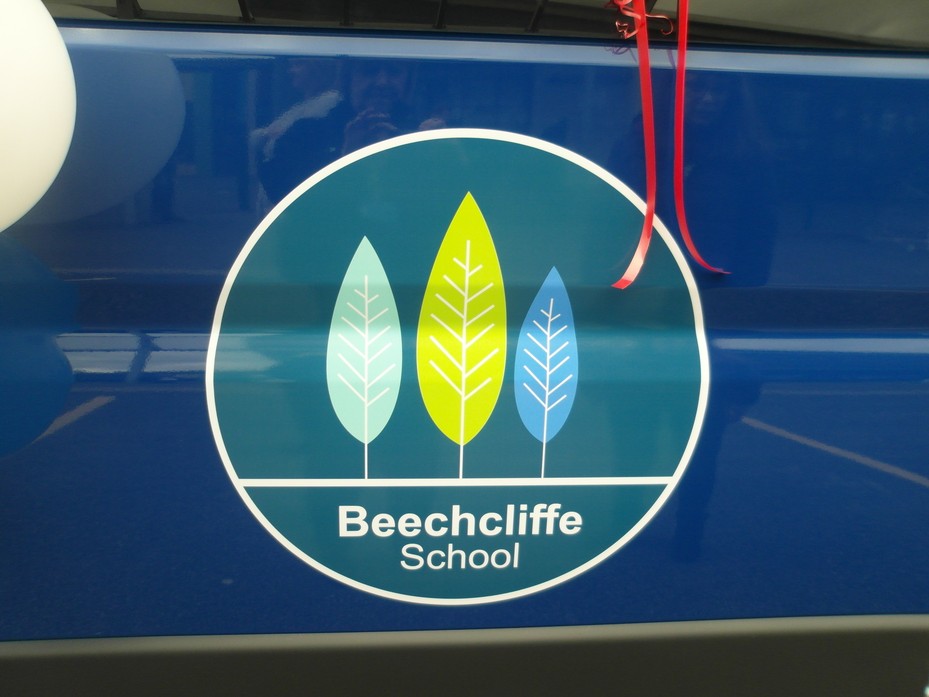 Julian wrote a poem especially for the ceremony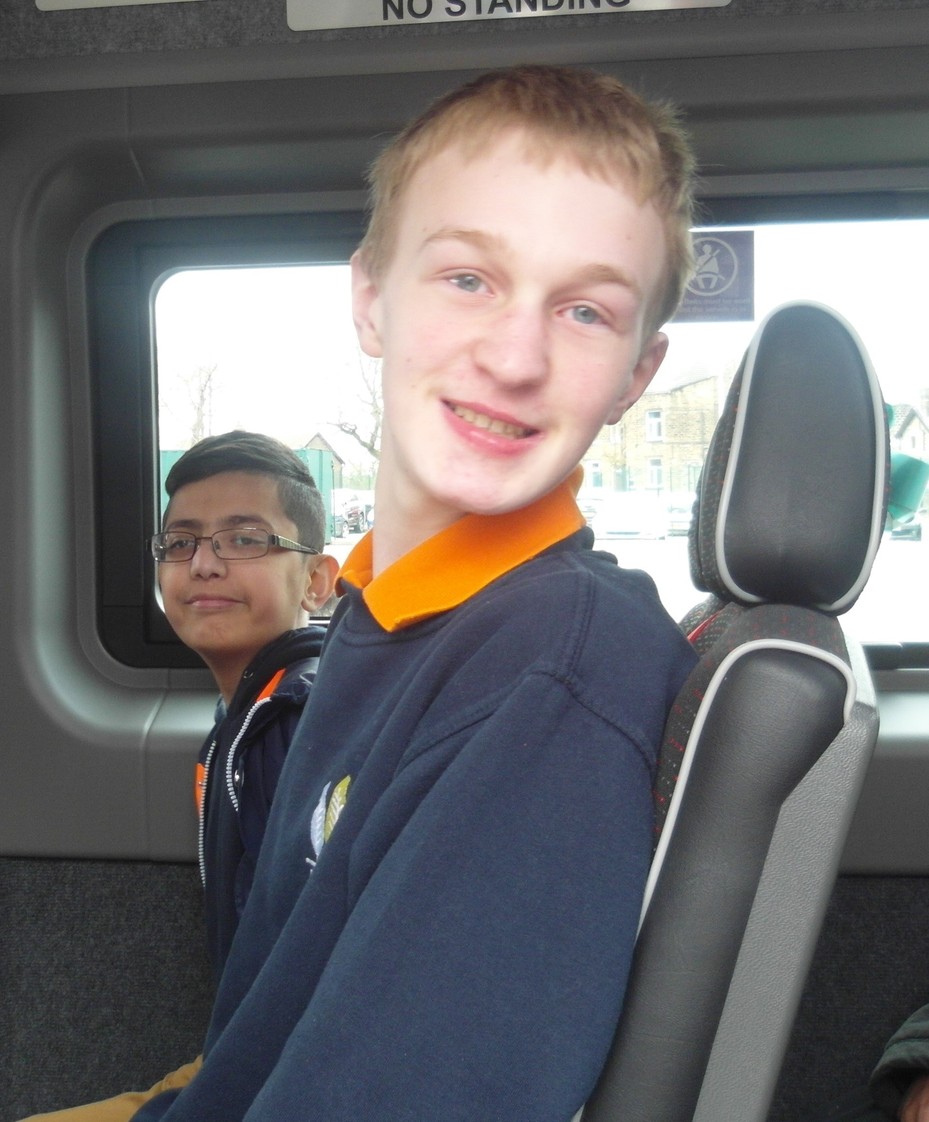 .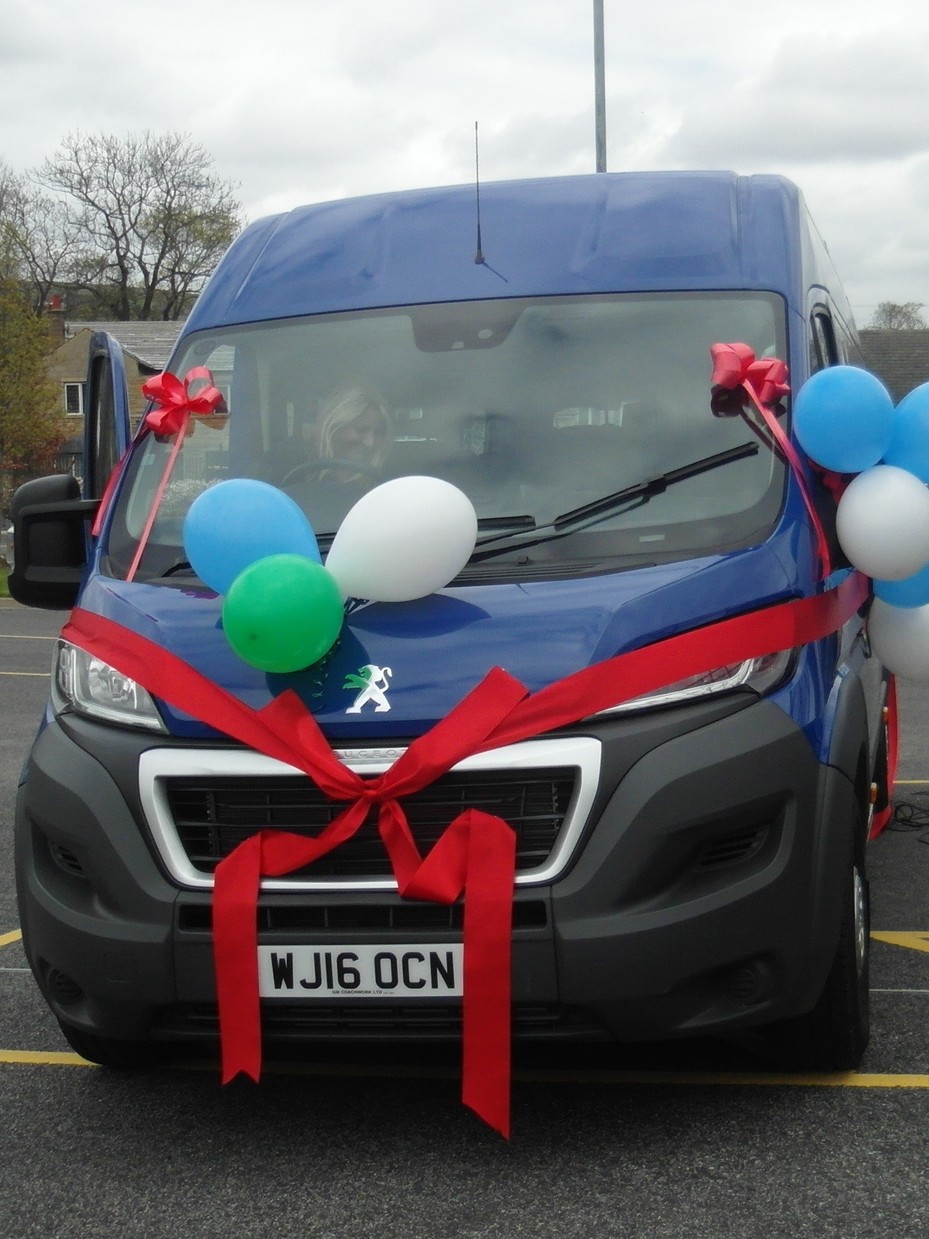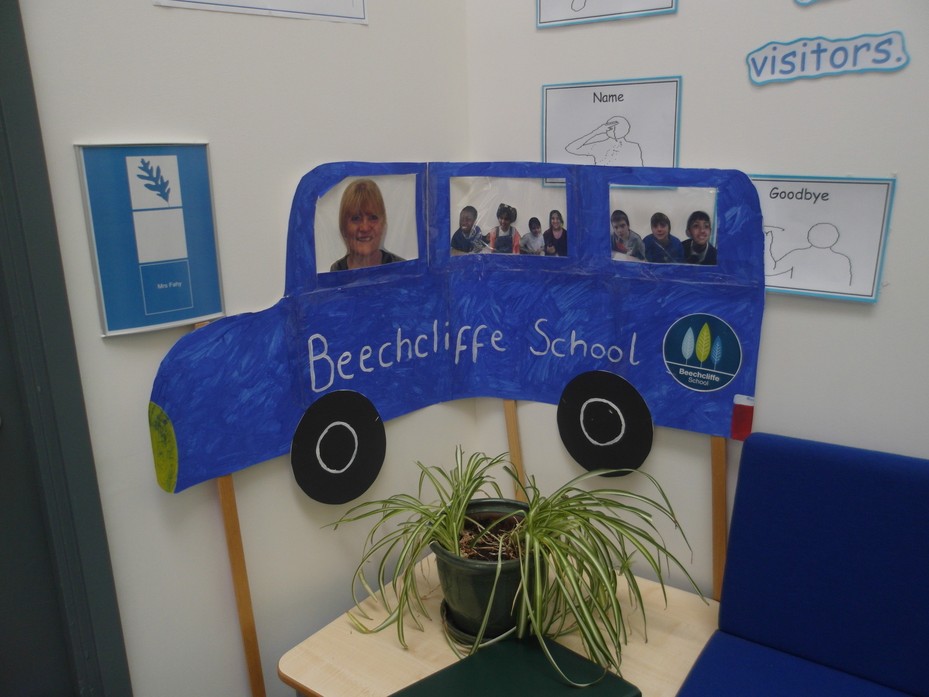 So, today we`re here to unveil the new Beechcliffe mini-bus

It`s stunning, it`s blue and the best thing is, it`s actually brand new!!!
I`m sure the "characterful" nature of the old 2 mini busses
Will soon be a distant memory when no-one gets out and pushes!!
Now, this bus didn`t appear by magic and heartfelt thanks must be made
To an amazing group of people, may your passion never fade
With hard work, effort and the gift of the gab
You are all, in every sense, really, truly FAB
To the staff and students alike, you should all be very proud
Winter Fayres, Summer Fayres and Rock Nites oh, so loud
You all worked very hard to see that massive target beat
But an extra special thanks must go to Vicki Street
Week in, week out she filled in forms and wrote off for grants & donations
And what she`s achieved for Beechcliffe will be felt by many generations
So, thank you for asking me here today to perform this important role
I officially pronounce the mini bus open may it have many years on the road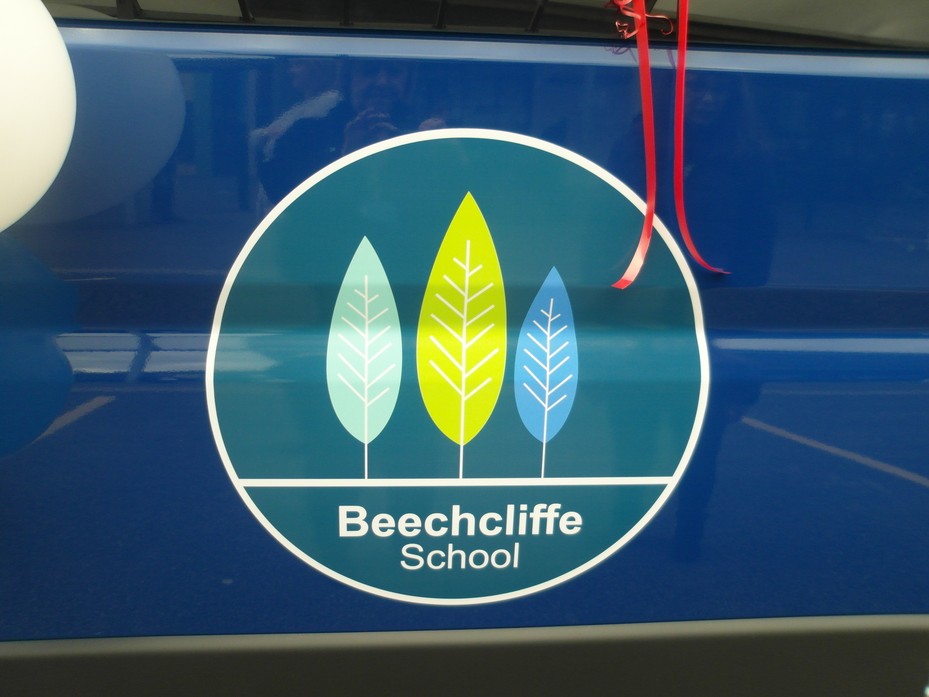 Santander donated £5,000 towards fundraising for a new Sensory Room!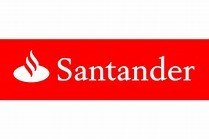 A really big thank you to Santander for their very generous donation of £5,000 towards a new interactive sensory room we are currently raising funds for. The planned light and sound room costing £25,000 will give our pupils the chance to enhance their learning within a multi sensory environment, and will provide educational and relaxation based activities. We are very grateful to our local Keighley Santander branch for putting forward our nomination.
The Sultans of Swing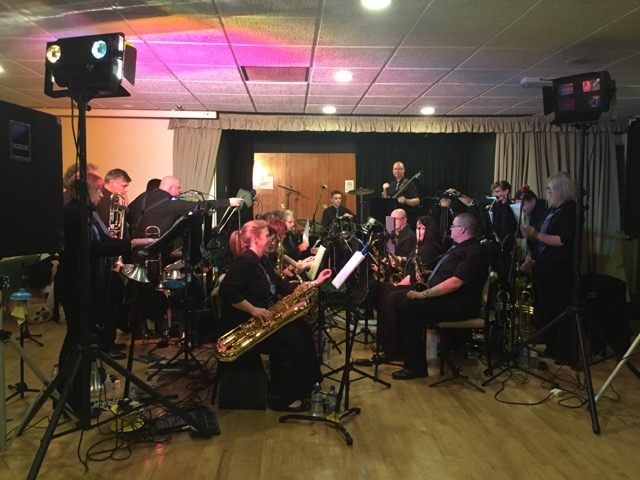 Raise money for the school for FREE through Easyfundraising
Did you know you can raise money for us by shopping online, and it won't cost you a penny extra.
Simply sign up to easyfundraising.org.uk - and before you shop online, click on their website first. It's free and easy to use.
Thanks to all the new supporters who have signed up to our Easy Fundraising page. There are also lots of offers and discounts on the site too. You can sign up now by following the link below ........
easyfundraising.org.uk/causes/beechcliffeschool
Westgate Drama Group donate £700
A huge thank you to the Westgate Drama Group in Baildon, who have been fundraising for us with various events over recent months as part of their 75th celebrations. They visited school in March 2016 to present our pupils, staff and FAB members with a cheque for the tremendous sum of £700!! Thank you so much to all their members for their generous support - it is much appreciated by us all.