Pupil Progress and Assessment
At Beechcliffe we believe that all pupils should have the opportunity to reach their full individual educational potential within all areas of the National Curriculum and also be given the opportunity to develop skills in other areas such as performing arts, sports and skills which may enable them to live more independently in the future. Equal importance is placed upon all areas of development, English and Mathematics is embedded into all areas of school life.
Within education at the current time there is much discussion relating to assessment and in particular assessment without levels. Many new tracking packages are available on the market and it would be easy for Beechcliffe to rush into purchasing a package which may not fully meet their requirements. Beechcliffe SLT has been involved in discussions with other Special Schools through the DAP and has also been liaising with mainstream colleagues.
The senior leadership team at Beechcliffe School firmly believe that assessment should be accurate and purposeful, therefore after much discussion and research have decided that for the school year 2015/16 the following assessment procedures will be used:-
Summative assessments will take place twice a year in the form of PIVAT assessments and yearly using the Salford Reading and Comprehension test.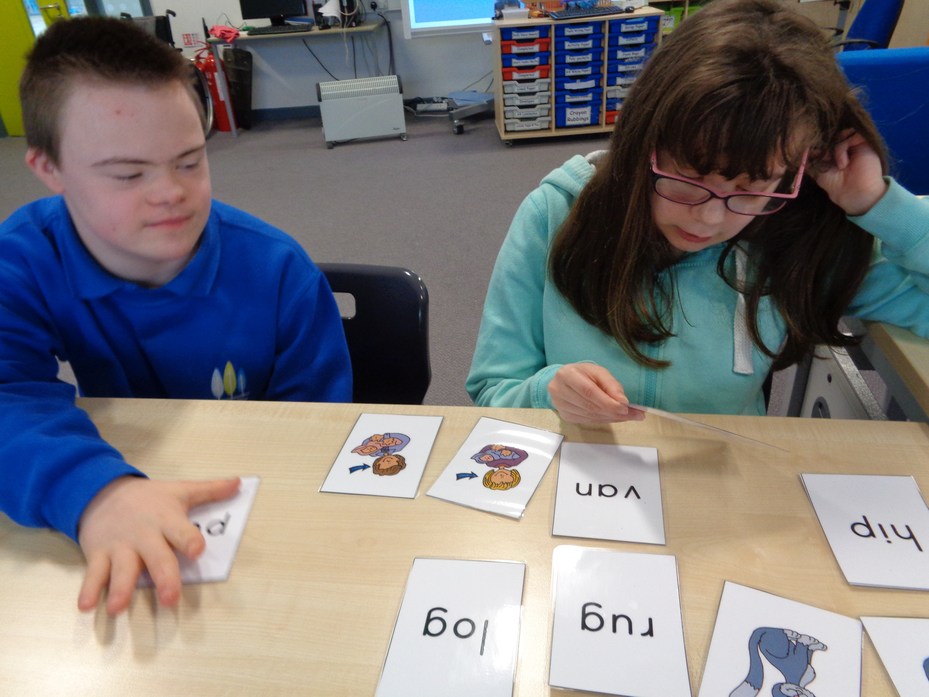 PIVAT assessments will take place in January and June and marked using the colour coding system asexplained in the files. Pupils who are new to Beechcliffe School will have a baseline assessment against PIVATs within six weeks of their start date. Teachers will set challenging end of year PIVAT targets for pupils and track individual pupils' progress towards achieving the given targets. This data will be analysed by the extended leadership team and the data manager. Cohorts of pupils will be analysed to locate patterns in progress and pupil progress meetings will also be held with individual class teachers to discuss individual pupil progress. If gaps in progress are highlighted these will be addressed through interventions such as targeted small group teaching across the school or on a 1:1 basis. Appropriate CPD opportunities will be sort to address any gaps in staff knowledge and skills. Progress will be monitored rigorously.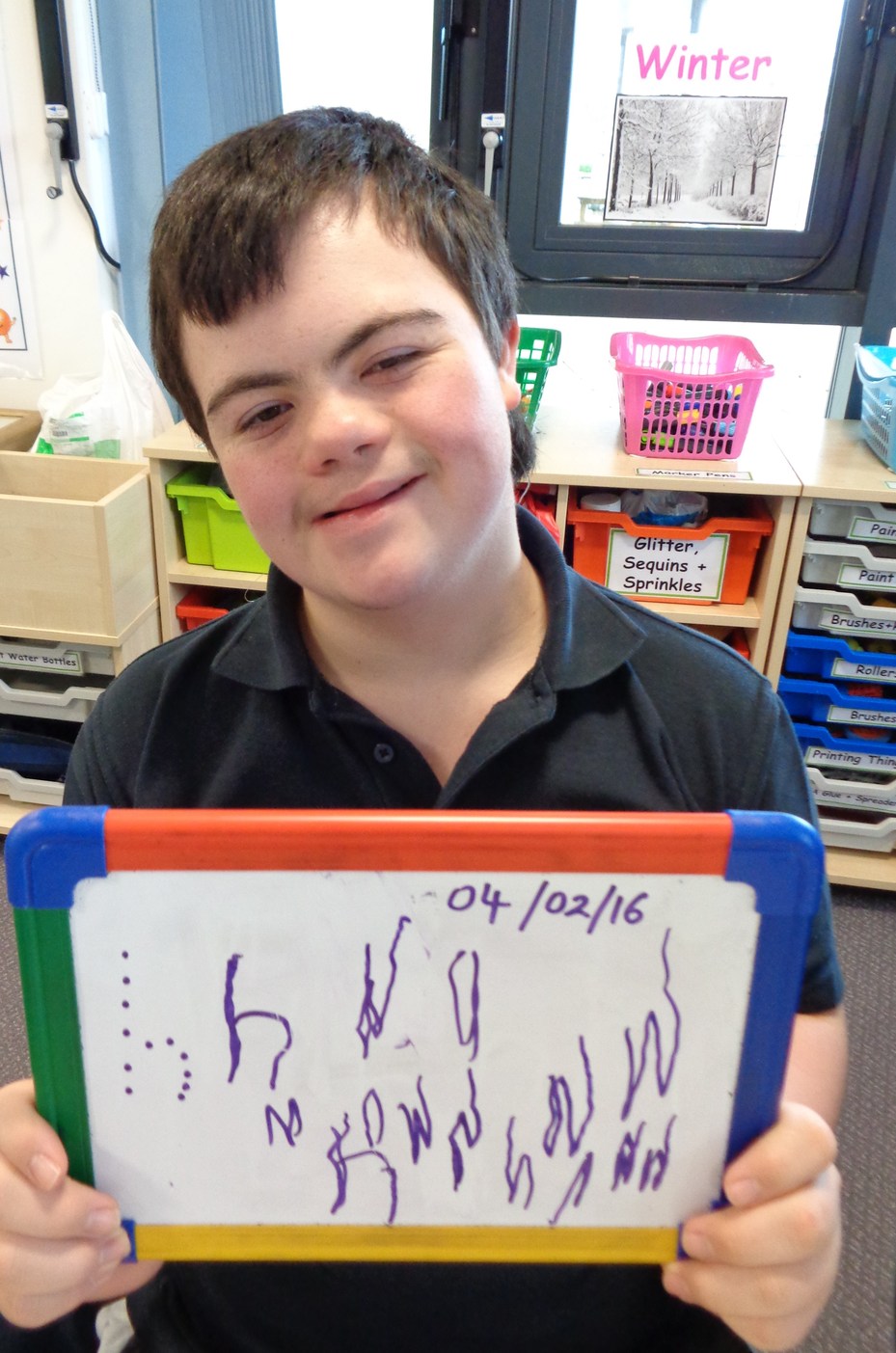 Pupils will be assessed using the Salford Reading and Comprehension test upon entry to any year group within Beechcliffe School and also at the end of each academic year. This data will be analysed to track pupil progression in reading and comprehension and also to measure the impact of the across school discrete phonic/guided reading sessions. The progress of specific groups of pupils will be analysed to enable more accurate grouping of pupils and also to highlight staff training needs in specific areas.
Formative assessment is an on-going process throughout the year. This will be recorded and evidenced in Individual Target Books and Learning Passports, marking in pupils' workbooks and annotation of pupils' work. At the start of the academic year teachers will produce either an Individual Learning Passport for sensory and experiential learners or and Individual Target Book for modified and supported learners. These are working documents which include individual targets for pupils. which link directly to the individual pupils PIVAT assessment and end of year targets. These targets are working documents but will be formerly updated by teachers on a half termly basis and will also be scrutinised regularly by the SLT. Teachers and support staff will use the evidence pages to collect evidence towards achieving the individual targets. This enables teachers to plan for and target specific skills required for individual pupils to make progress in the above areas of development.
Pupils to whom it is relevant will have knowledge of their targets and be able to monitor their own progress towards achieving them.
Pupils work will be marked in accordance with the school marking policy which offers opportunities for next steps to be identified, pupils own evaluation of work and accuracy towards achieving individual targets or specific skills.
Currently pupil progress is benchmarked using Progression Guidance, DAP guidance and CASPA.